We are Multimedia and we are focused on making creative and innovative works with you.
Dream Boldly & Make it Vivid
We are a creative production team focused on collaborating and creating your content into videography, photography, graphic design, etc. Whatever your needs, we have someone here paving a pathway to your media needs becoming a reality.
Our Vision
Our focus is to bring your dreams to life through multimedia, through the combination of creativity and strategy.
Our Mission
We are focused on customer satisfaction and collaboration; we provide a drive towards excellence and value our clients' needs and dreams.
Ready To
GO?
We are ready to team up with you. We are here to collaborate with other creators and other extraordinary dreamers via new clients, so if you'd like to connect:
Let's GO!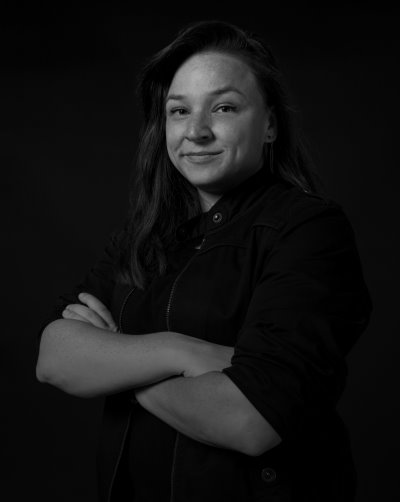 Ashley Miller
Executive Producer & Multimedia Specialist
With over a decade of experience, Ashley is inspired by visual storytelling and seeing others accomplish their dreams.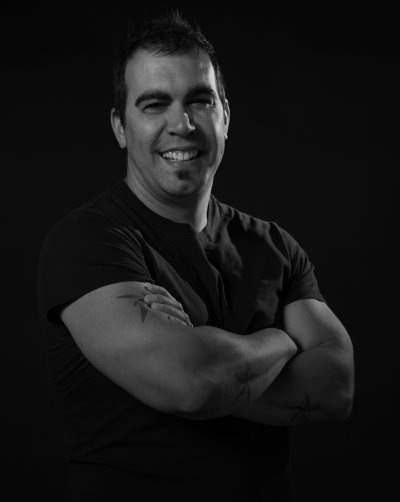 Dave Comer
Executive Producer & Managing/Production Editor
Before becoming a leader in his live production career, he spent close to a decade in all things media, focusing on film and production.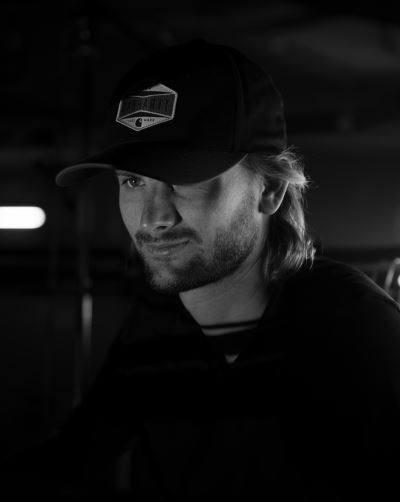 Jonathan Peterson
Producer | Engineer & Videographer
Launching as a freelancer in small business, multimedia and mechanics Jonathan has strived for learning and teaching others in all things media. Business oriented and focused for the best results on accomplishing your goals.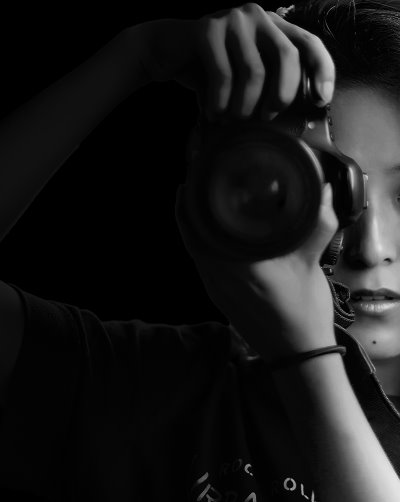 Coming Soon
Creative Staff
New Hires coming soon
Dream Boldly & Make it Vivid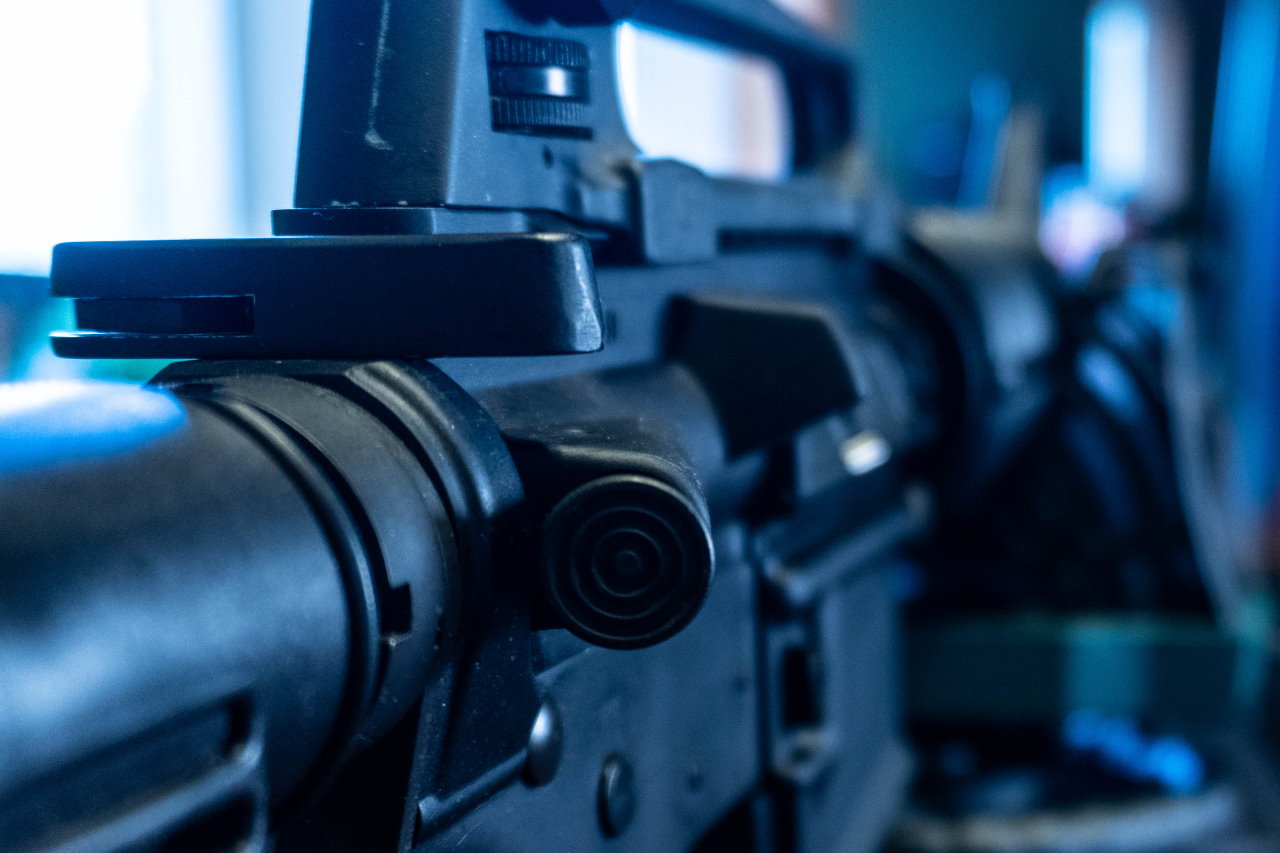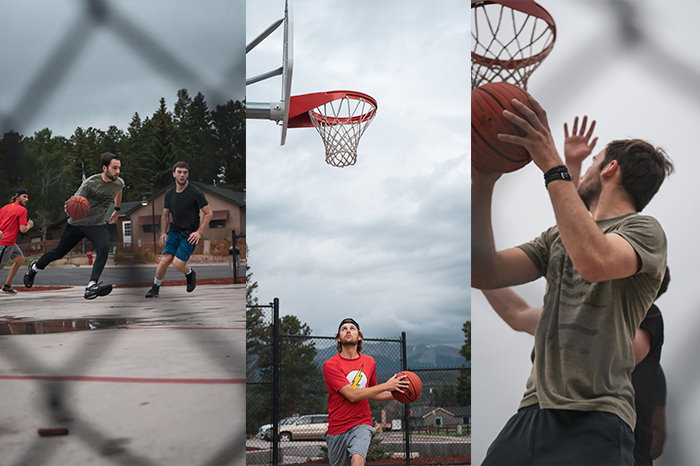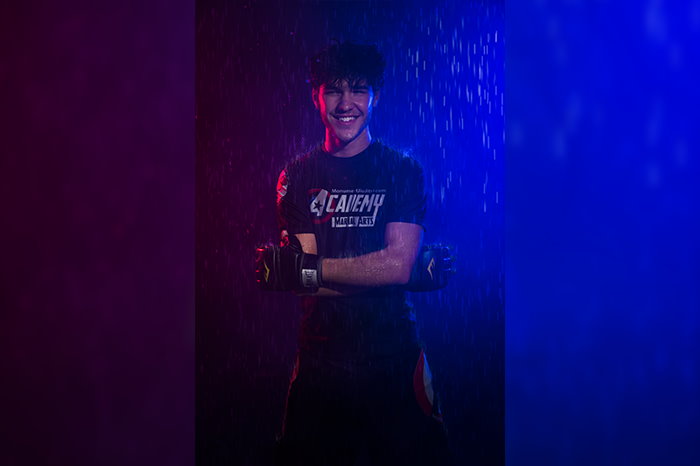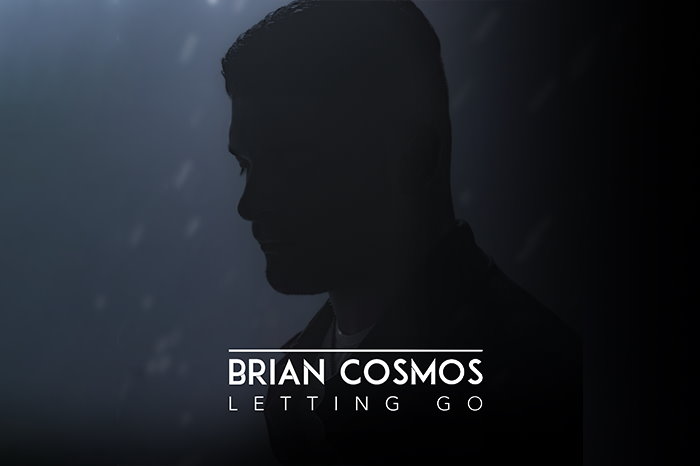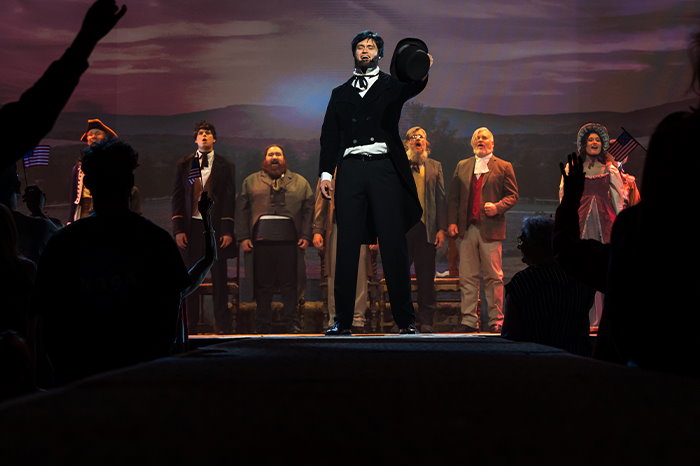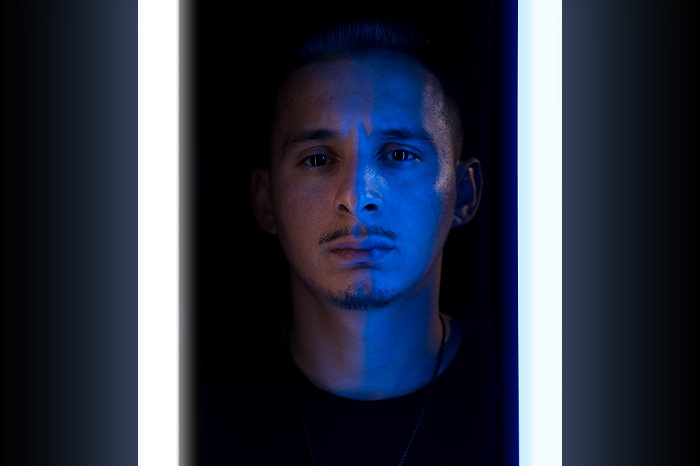 Black Rabbit Media helped me on my promo materials for my musician page and first single-and let me tell you they are the absolute best to work with! Ashley Miller is extremely talented and gifted and was always wanting to make sure I was getting what I wanted! They are super friendly and easy to work with and the team will help take your project to the next level. You won't regret using them and I couldn't be happier with the results. I would use them again for my promo needs in a heartbeat!

Working with Black Rabbit was a joy. Dave and Ashley were very professional and the video they made for career glimpse was exceptional and out of this world. No disappointments at all. Very happy client. Will use them again and again. I highly recommend. We appreciate the beautiful work Black Rabbit Media created for us! Planting a new church, we needed help encompassing our mission with a logo that would be recognizable in the region we are serving. We are so happy with what they designed for us! When working with Black Rabbit Media, expect excellence, thoughtfulness, and intentionality in everything they do.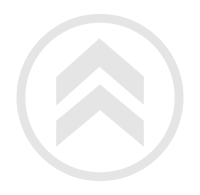 Contact Us
Get in touch with us. Want a quote, or just need more info? Feel Free to use contact below.